Guided bone regeneration: A practical guide for choosing the most suitable substitute materials
This course will discuss the benefits of guided bone regeneration (GBR) as a preferred technique for alveolar ridge augmentation.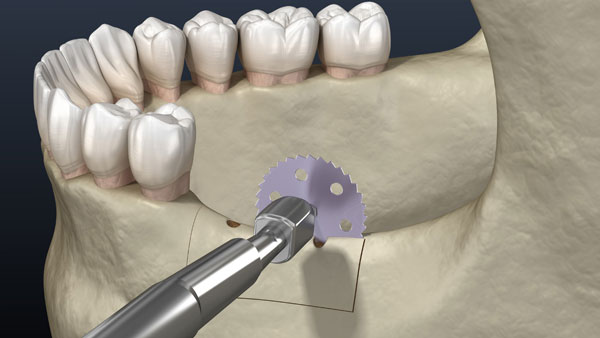 Big fat happy herpes family: Oral manifestations of human herpesvirus infections
This course is an evidence-based presentation of the human herpesvirus (HHV) infections that produce symptoms in and around the oral cavity.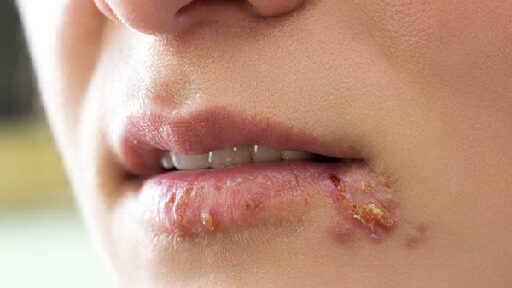 Self-Paced Continuing Education for Dental Professionals
Dental Academy of Continuing Education (DACE) is the industry leader in providing innovative, peer-reviewed CE courses for dental practitioners. Fully accredited, we specialize in accessible high-quality print and digital content that allows dentists, hygienists, and assistants to provide exceptional care at the top of their license.
Featured Courses & Webinars