Restoration of endodontically treated teeth 
This course will review engineering principles to allow the restorative dentist to: predictably restore endodontically treated teeth; design an endodontic access that preserves as much sound tooth structure as possible; assess the restorability of a tooth before endodontic treatment; and improve treatment success.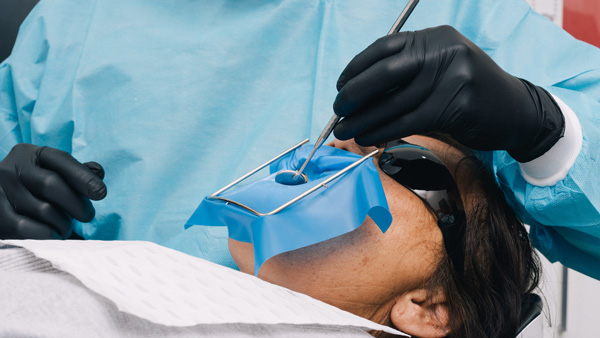 Clinical Effectiveness and Gateways to Game-Changing Dental Hygiene Protocols
Learn more about enhanced biofilm management and its benefits to impact patient care by providing favorable outcomes in treating oral disease clinical longevity, impacting your practice and saving your hygienists!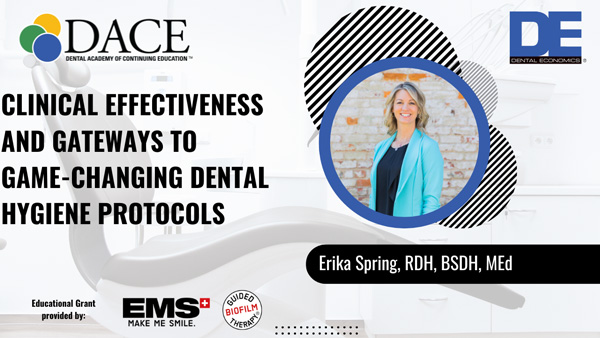 Brace yourself! Decision-making for orthodontic treatment and periodontal care in patients with periodontal diseases and malocclusion
This course will elucidate the decision-making process and sequencing for periodontal and orthodontic treatment in patients with both malocclusion and periodontal diseases/conditions.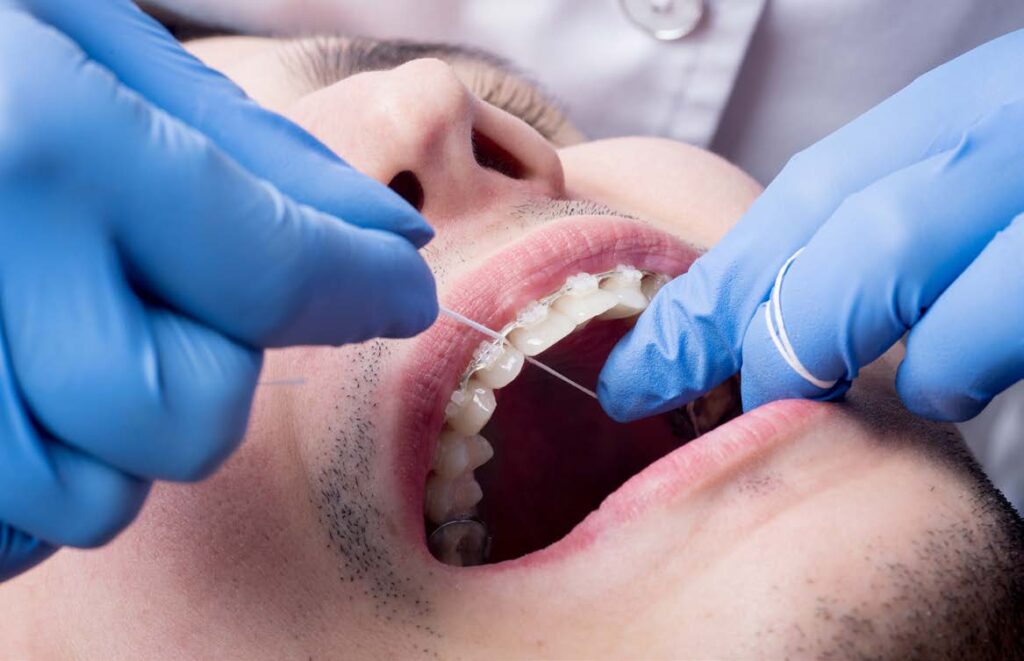 A moving target? Periodontally accelerated osteogenic orthodontics (PAOO) for rapid tooth movement
This course will review the underlying principles of PAOO, ideal case selection, typical case outcomes with PAOO, and the steps and armamentarium for PAOO surgery.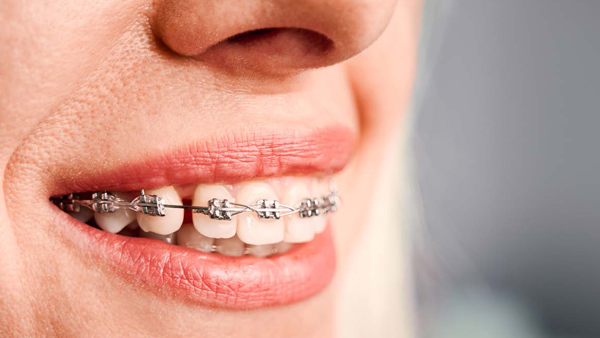 The impact of musculoskeletal disorders on the dental hygienist
Dental hygiene is a profession that requires countless intricate skills. Studies show that a high percentage of clinicians have musculoskeletal pain even before entering the workforce.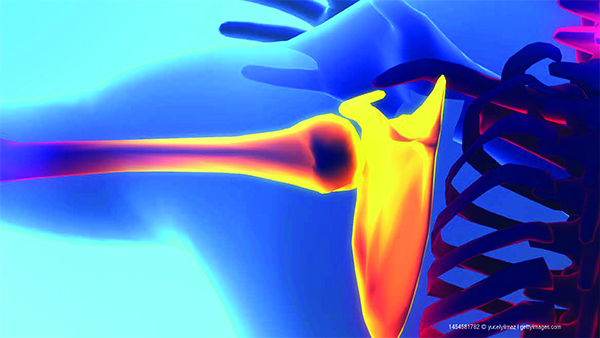 TMD—a world of difference: A case study
The case study presented in this course shows how important the proper function of the temporomandibular joint is to quality of life.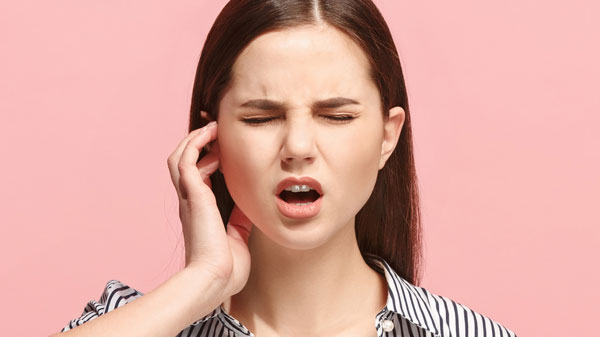 Self-Paced Continuing Education for Dental Professionals
Dental Academy of Continuing Education (DACE) is the industry leader in providing innovative, peer-reviewed CE courses for dental practitioners. Fully accredited, we specialize in accessible high-quality print and digital content that allows dentists, hygienists, and assistants to provide exceptional care at the top of their license.
Featured Courses & Webinars