Original Date: February 20, 2023 | 7:00 PM CST/8:00 PM EST
Duration: 1 Hour
Sponsor: EMS
Attend live? Claim your CE here.
Today's practice of Dentistry can be challenged by the ever-present variable of time constraints. This is especially true when considering the number of tasks required in in the clinical setting of the dental hygienist. Some studies demonstrate over 30 activities require completion in the respective operatory.
While some tasks can be reviewed for time efficiency, the most significant is chair time rendering actual intraoral services as gingival to periodontal debridement. We reconsider chairside activities and demonstrate how such technologies as air medicinal delivery can liberate the dental hygienist. Having the time to establishing quality patient relationships to achieve case acceptance from restorative to periodontal treatment plans care now be a reality
Objectives
Analyze the current workflow tasks in the RDH operatory by actual time metrics
Introduce new technologies to accomplish periodontal health in a timely effective manner
Validate tasks that are critical for patient health and eliminate those that are unsubstantiated
Create a patient environment to allow positive interaction to reinforce restorative and periodontal plans for acceptance.
Presented By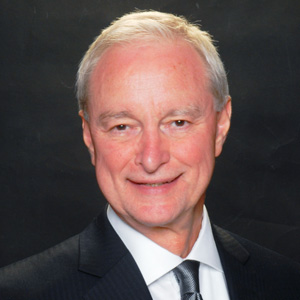 Samuel B. Low, DDS, MS, M.Ed
Professor Emeritus, University of Florida, College of Dentistry; He is past President of the American Academy of Periodontology. He is a current President of the Academy of Laser Dentistry. He was selected "Dentist of the Year" by the Florida Dental Association, Distinguished Alumnus by the University of Texas Dental School, and the Gordon Christensen Lecturer Recognition Award. He is a Past President of the Florida Dental Association and past ADA Trustee.
Website: www.drsamlow.com
Moderator: Brian Rosebrook
Dental Economics

Supported in part through an unrestricted educational grant by: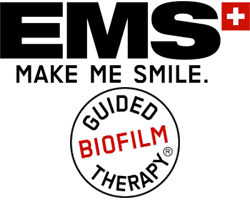 Login
Accessing this course requires a login. Please enter your credentials below!