Date: October 17, 2023 | 7:00 PM CST/8:00 PM EST
Duration: 1 Hour
Credits: 1
Sponsor: EMS
Cost: Free
Dental hygienists have treated patients with traditional scaling and polishing for decades and while this approach is sufficient to remove local deposits on teeth, it does not address biofilm, effectively motivate patients, and is not profitable. Moreover, traditional approaches can damage and reduce the lifespan of dental restorations. Oral biofilm has been implicated in numerous systemic conditions and dental professionals have a unique opportunity to interrupt the oral-systemic inflammatory process. This promotes a positive impact on oral health while mitigating the contribution of oral biofilm on the exacerbation of systemic disease. Modern dental hygiene practices have revolutionized preventive care, including a mindful approach to planning, and maintaining dental restorations. This lecture will describe modern dental hygiene practices, implementation, and the clinical and financial benefits of integrating this into clinical practice.
Course Objectives: Attendees of this lecture will
Gain a deeper understanding of biofilm science and a practical approach for patients
Understand how damaging traditional practices can be on dental restorations
Learn an efficient approach to the dental hygiene appointment that improves health of patients and improved profitability for the practice
Presented By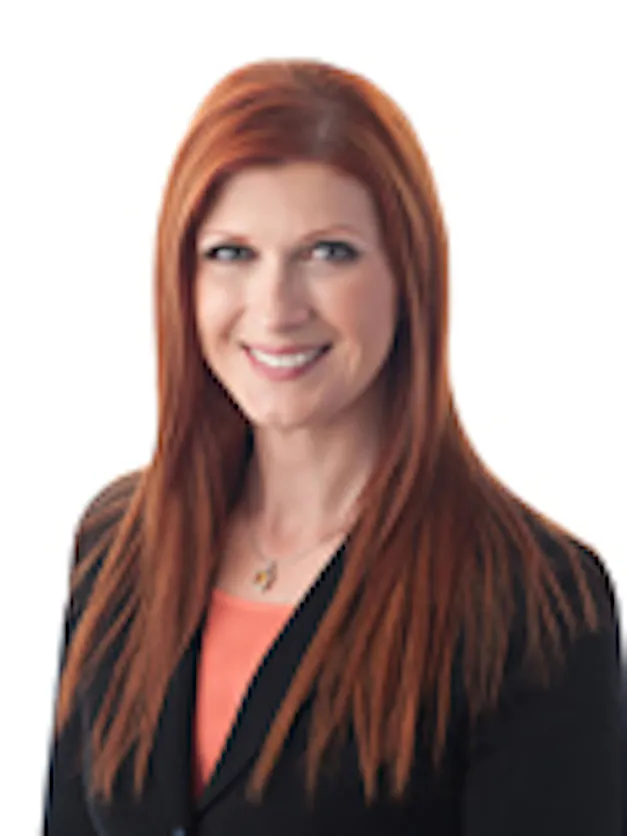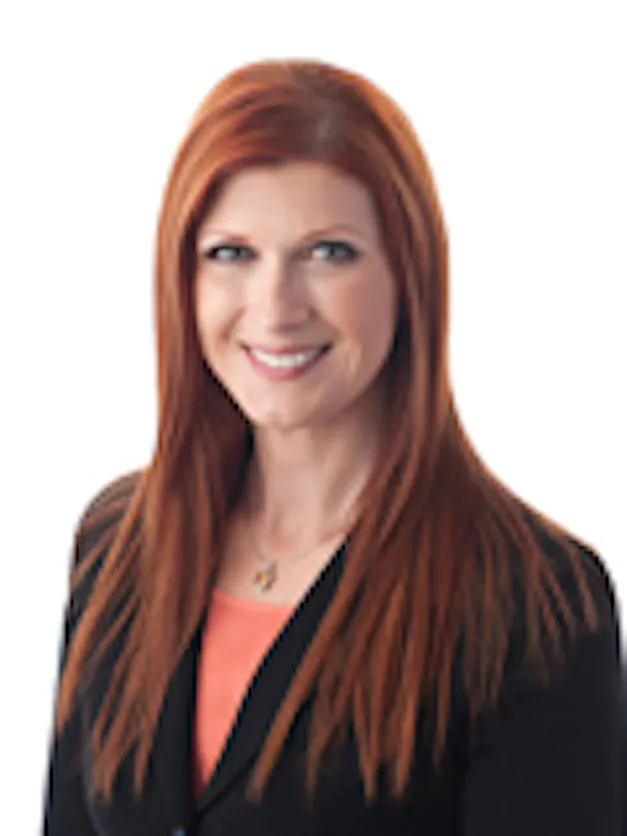 Pamela Maragliano-Muniz, DMD
Board Certified Prosthodontist
Chief Editor, Dental Economics

Pamela Maragliano-Muniz, DMD, is the chief editor of Dental Economics. Based in Salem, Massachusetts, Dr. Maragliano-Muniz began her clinical career as a dental hygienist. She went on to attend Tufts University School of Dental Medicine, where she earned her doctorate in dental medicine. She then attended the University of California, Los Angeles, School of Dental Medicine, where she became board-certified in prosthodontics. Dr. Maragliano-Muniz owns a private practice, Salem Dental Arts, and lectures on a variety of clinical topics.
Moderator: Brian Rosebrook
Dental Economics
Supported in part through an unrestricted educational grant by: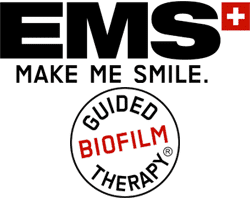 Login
Accessing this course requires a login. Please enter your credentials below!