Registration is now closed. Watch the on-demand version here.
Date: March 21, 2023 | 7:00 PM CST/8:00 PM EST
Duration: 1 Hour
Credits: 1
Sponsor: LPS
You will partner with one or compete with many…
In this interactive webinar, doctors will understand the benefits and threats of IDSOs. Doctors leverage an IDSO partner by selling 51% to 90% of their practice for cash upfront and retain autonomous ownership. They continue to lead their practice as owners with their brand, team, and strategy for years or decades to come.
IDSO silent partners provide their doctor partners with support that is not readily available to independent dentists, including:
Recruiting
Marketing
Lower Costs
Higher Reimbursement Rates
Admin burden reduction
In the last 90 days of 2022, over $5 billion was invested in IDSOs by sophisticated investors making their first investment in dental practice consolidation (not just Private Equity). Values are still high, but rising interest rates may dampen the enthusiasm.
Join us to learn what is happening in your industry and your area when it comes to IDSO partnerships.
Presented By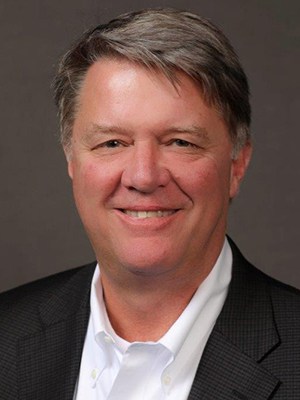 Chip Fichtner, Principal, Large Practice Sales (LPS)
Chip is the Co-Founder of LPS which completed over $600 million of practice transactions in 2022 with 31 IDSOs for clients in 29 states. He has built, bought and sold multiple companies, both public and private, in a variety of industries for 40+ years. He has been featured in numerous media outlets including The Wall Street Journal, Forbes and CNBC. His tolerant wife of 32 years allows him to live on airplanes visiting clients every week.
Moderator: Brian Rosebrook
Dental Economics

Supported in part through an unrestricted educational grant by:


Login
Accessing this course requires a login. Please enter your credentials below!