Date: September 12, 2023 | 7:00 PM CST/8:00 PM EST
Duration: 1 Hour
Credits: 1
Sponsor: 3Shape
Cost: Free
Attend live? Click here to claim your certificate.
Are you ready to take your dental practice's success to new heights? In this webinar, you will learn how integrating cutting-edge intraoral scanning technology can reshape the landscape of your practice and lead to unprecedented growth and patient satisfaction. You will learn how to go beyond the numbers to understand the holistic return on investment that comes with adopting intraoral scanning. From streamlined workflows to enhanced patient satisfaction, the benefits are more profound than you might imagine. The latest advancements of intraoral scanning technology and strategies for seamless integration will be described.
Course Objectives:
Explore how harnessing the power of intraoral scanning can unlock hidden opportunities within your practice.
Understand the ROI potential of intraoral scanning.
Learn how these innovations can empower you to provide top-tier dental care, setting you apart as a leader in the field.
Presented By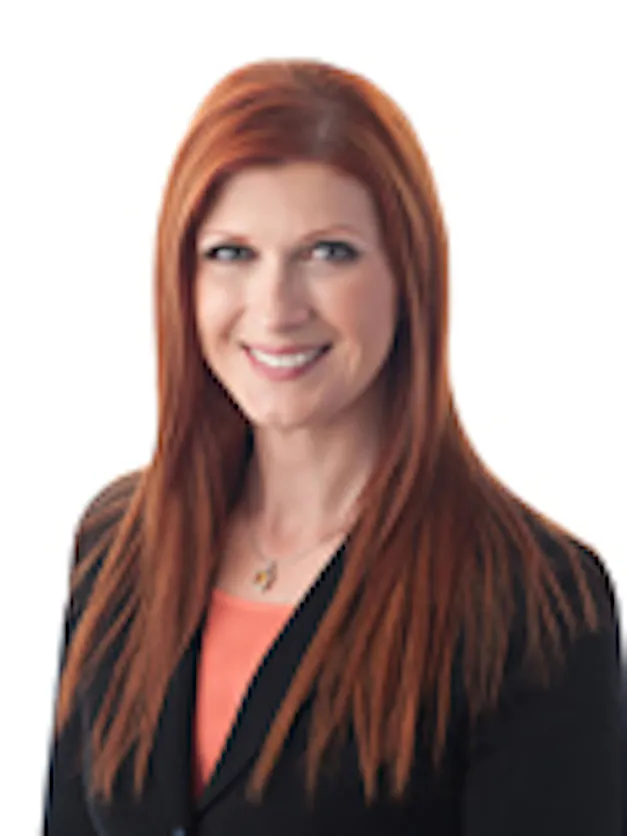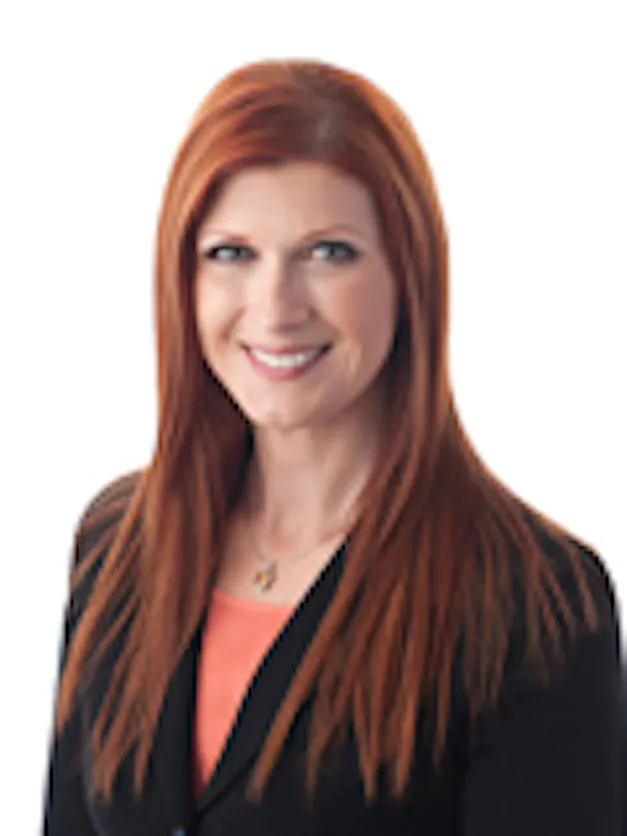 Pamela Maragliano-Muniz, DMD
Board Certified Prosthodontist
Chief Editor, Dental Economics

Pamela Maragliano-Muniz, DMD, is the chief editor of Dental Economics. Based in Salem, Massachusetts, Dr. Maragliano-Muniz began her clinical career as a dental hygienist. She went on to attend Tufts University School of Dental Medicine, where she earned her doctorate in dental medicine. She then attended the University of California, Los Angeles, School of Dental Medicine, where she became board-certified in prosthodontics. Dr. Maragliano-Muniz owns a private practice, Salem Dental Arts, and lectures on a variety of clinical topics.
Moderator: Brian Rosebrook
Dental Economics
Supported in part through an unrestricted educational grant by:


Login
Accessing this course requires a login. Please enter your credentials below!