Live Date: April 18, 2023 | 7:00 PM CST/8:00 PM EST
Duration: 1 Hour
Credits: 1
Sponsor: Weave
Cost: Free
If you attended live and need to claim your CE, click here.
Don't deny it! Admit it! Every one of us has had this happen during your career! The cases that you didn't read the patient well, didn't get the proper diagnostic material, didn't take the time to really listen and see what was appropriate for your patient. Whether you have made a minor mis-judgement, or totally face-planted, NOW WHAT?
Discuss your patient's "wants and needs" so you minimize misunderstandings.
Review the predictable new patient experience, and how to engage the entire team for a higher level of case acceptance.
Learn how to react when things go wrong-how to diagnose, document, and recover so that the appropriate care gets delivered.
Presented by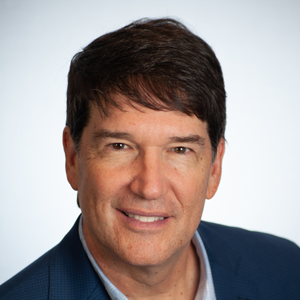 Dr. Mark E. Hyman DDS MAGD
Dr. Mark E. Hyman is a renowned dentist from Greensboro, NC, and a public speaker whose work is characterized by his warmth, enthusiasm, sense of humor, and passion for dentistry. As an accomplished seminar speaker, he has lectured throughout North America and Europe at every major dental meeting. Dr. Hyman has earned national and international recognition for his seminars. Since 2001, Dentistry Today magazine has selected Dr. Hyman as one of the top speakers in dentistry. He loved his thirty two years in private practice, and currently serves as an Adjunct Full Professor and Special Assistant to the Office of the Dean at the UNC Adams School of Dentistry in Chapel Hill, NC.
Moderator: Brian Rosebrook
Dental Economics

Commercial support provided by:


Login
Accessing this course requires a login. Please enter your credentials below!