This course is now closed. We apologize for any inconvenience.
A peer-reviewed article written by Sharon Dolak, RDH
Abstract
Too often, conflicts in a dental practice are addressed in one of two ways—by ignoring them and hoping they'll go away (they won't), or by coming down too hard, overmanaging or firing people, hoping that will fix the problem (it won't). There are proven methods that can help restore peace and cooperation in the practice. Rescue your workplace relationships, maintain a supportive environment, and prevent future issues by getting to the heart of the matter so you can have a happier, more productive work environment. This course gives dental professionals the tools needed to resolve conflict and encourage candid communications.
Educational objectives
Define conflicts in terms of incompatible needs, goals, beliefs, and values
Enumerate the stages of conflict and why we get stuck
Clarify the importance of interests (versus positions)
List ground rules that set the stage for productive conflict resolution
Define the difference between assertive, aggressive, and passive communication
Identify the steps of a collaborative, cooperative problem-solving process
Empower employees to defuse future conflicts—before they take root
---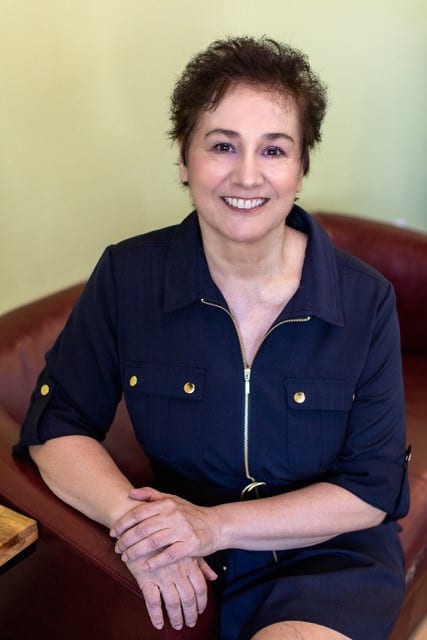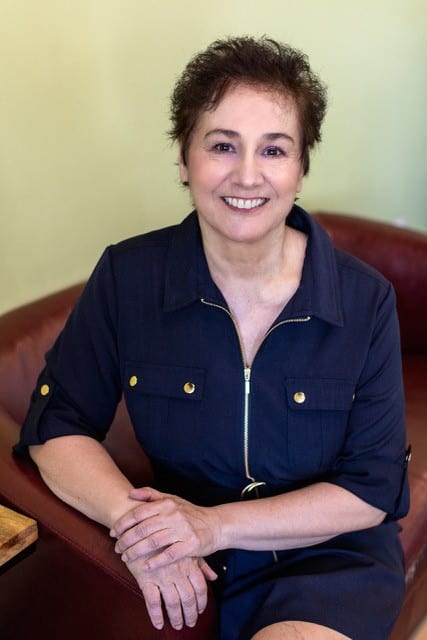 Sharon Dolak, RDH,
specializes in teaching dental workplace communication techniques that reduce tension, salvage professional relationships, and help resolve costly, chronic disputes. Dolak received her mediation certificate in 2006 from Texas Woman's University and her mediation dispute resolution from Mediators Without Borders. In 2013, she completed Mediation Dynamics training that satisfies the standards of the Texas Mediation Trainers Roundtable and Texas Mediator Credentialing Association, the highest credentials for mediators in the state of Texas. A practicing registered dental hygienist for more than 30 years, she teaches a unique blend of evidence-based mediation skills and real-world, practical insights gleaned from experiences in the dental world. Dolak offers in-house mediation to dental practices throughout the United States. She also offers "Be Your Own Mediator," an engaging presentation that teaches the team to resolve conflict in the office and home. Dolak can be reached at (817) 781-7910, sharon@sharondolakmediation.com, or visit dentaldisputeresolution.com.

Login
Accessing this course requires a login. Please enter your credentials below!