Dental management of patients with Graves' disease
This article will highlight the oral disease risk factors present in patients with Graves' disease and help restructure the dental management for these patients.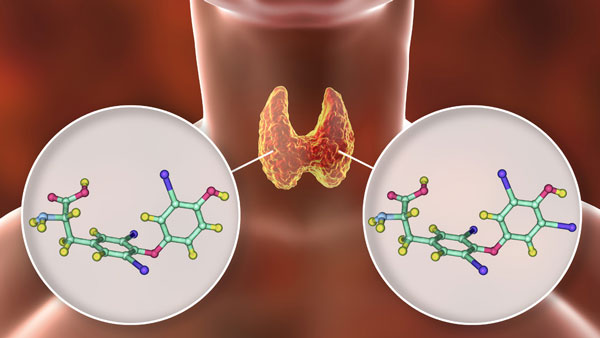 Stay SHARP with alternative injection techniques 
This article assists clinicians in SHARPening their skills: in reviewing the Situation in which the injection is appropriate, Helpful landmarks to consider in the delivery of injection techniques, Anesthetic volume, Relative considerations to integrate with regard to the injection itself, and the injection Procedure itself for maxillary and mandibular injection techniques leading to successful nerve blockade.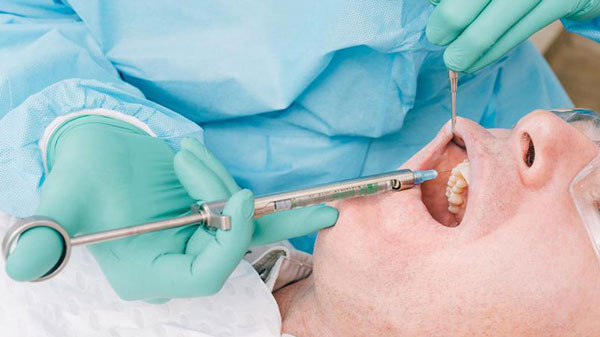 Restoration of endodontically treated teeth 
This course will review engineering principles to allow the restorative dentist to: predictably restore endodontically treated teeth; design an endodontic access that preserves as much sound tooth structure as possible; assess the restorability of a tooth before endodontic treatment; and improve treatment success.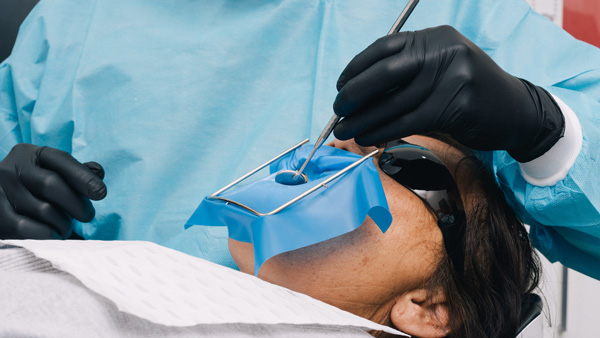 Clinical Effectiveness and Gateways to Game-Changing Dental Hygiene Protocols
Learn more about enhanced biofilm management and its benefits to impact patient care by providing favorable outcomes in treating oral disease clinical longevity, impacting your practice and saving your hygienists!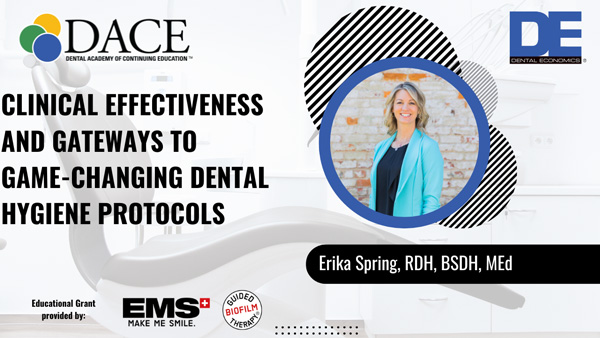 Brace yourself! Decision-making for orthodontic treatment and periodontal care in patients with periodontal diseases and malocclusion
This course will elucidate the decision-making process and sequencing for periodontal and orthodontic treatment in patients with both malocclusion and periodontal diseases/conditions.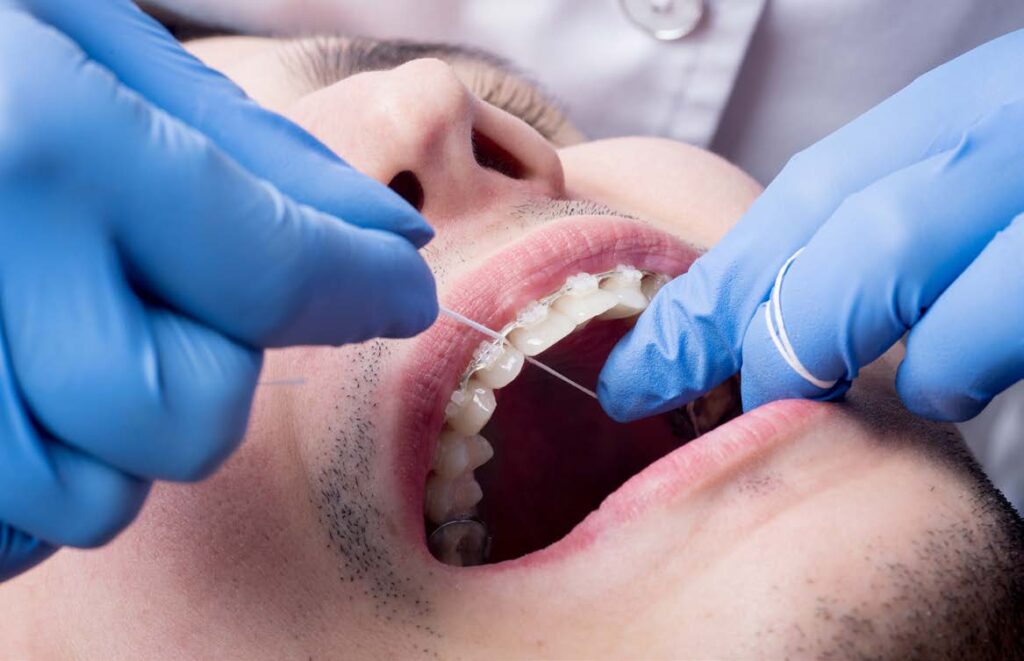 A moving target? Periodontally accelerated osteogenic orthodontics (PAOO) for rapid tooth movement
This course will review the underlying principles of PAOO, ideal case selection, typical case outcomes with PAOO, and the steps and armamentarium for PAOO surgery.