A peer-reviewed course written by Stacey McKinnney, MSEd, RDH; Kelli D. Whittington, PHD, RN, CNE; and Sandra Collins, PhD, MBA
Abstract
To provide the patient with the best possible outcomes, it is crucial that the dental hygienist be able to detect possible signs and symptoms associated with trigeminal neuralgia. Understanding the pathophysiology behind trigeminal neuralgia, as well as identifying associated risk factors and incidence, assists the dental hygienist with this detection. To optimize care of the patient, the dental hygienist must also be able to instruct the patient on best practices to promote oral health as well as attending follow-up care with their primary health-care provider. For individuals who do not have a relationship with a primary health-care provider, the dental hygienist should be able to provide necessary referral information.
Educational objectives
At the conclusion of this course, the dental practitioner will be able to:
Identify pathology associated with trigeminal neuralgia
Define the differences between the three categories of trigeminal neuralgia
Discuss assessment tools used to diagnose the condition
Provide treatment options, referrals, and other resources
Assess mental health stressors associated with trigeminal neuralgia
---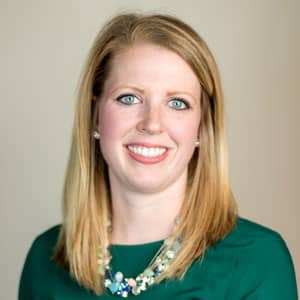 Stacey McKinney, RDH, MSEd, is an assistant professor and senior clinic coordinator in the dental hygiene program at Southern Illinois University Carbondale. Her teaching responsibilities focus on preventive oral care, teaching methodologies, and advanced periodontics. She has more than 10 years of clinical dental hygiene experience in community-based and general practice.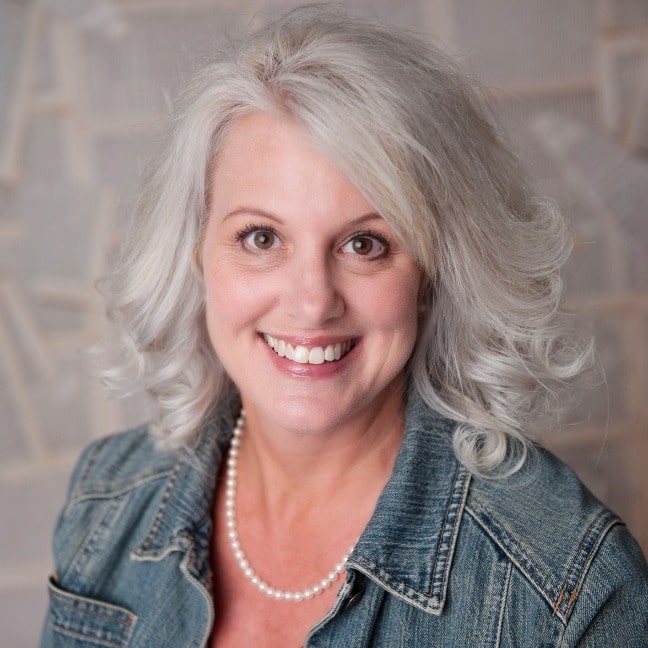 Kelli D. Whittington, PhD, RN, CNE, is an assistant professor and program director for the nursing programs at Southern Illinois University. She instills within her nursing students the value of patients holistically. Her nearly three decades of functioning as a nurse within the health-care arena and academic setting allow her to bring real-world experiences, such as those depicted in the case study presented in this course, to the classroom.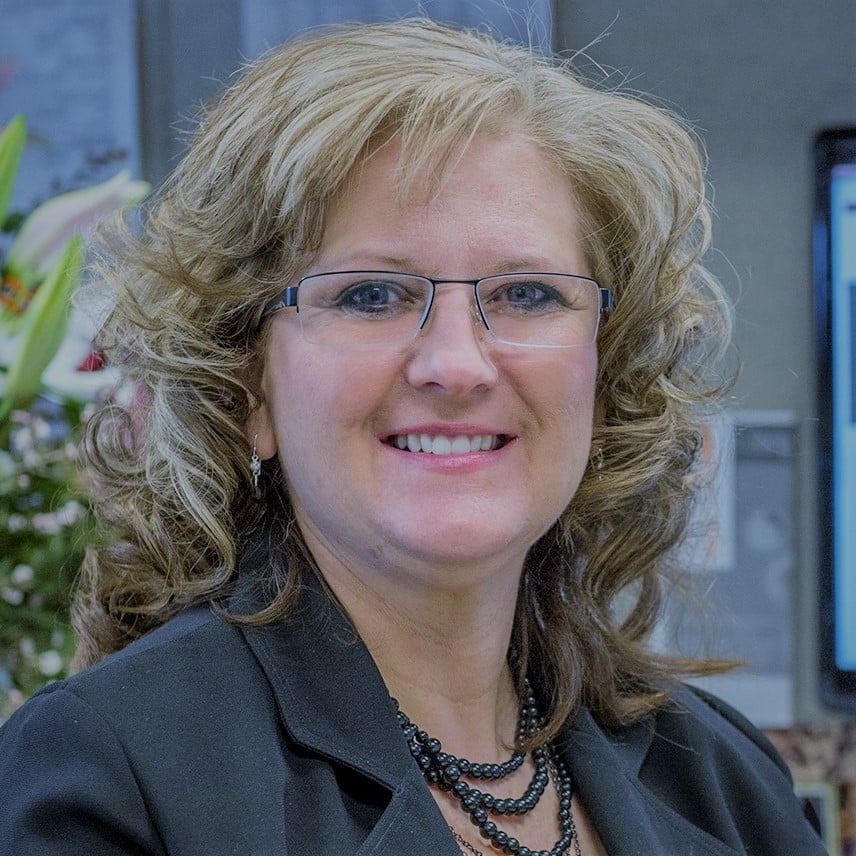 Sandra Collins, MBA, PhD, is a professor and the program director in the Health Care Management Bachelor of Science program and the Master's of Health Administration/Master's of Health Informatics programs at Southern Illinois University Carbondale. She has authored multiple publications and presentations on management and clinical topics related to the field of health care.
 Photo credit: © Pornpak Khunatorn | Dreamstime.com 
Quick Access Code: 21088

Login
Accessing this course requires a login. Please enter your credentials below!