The temporomandibular (TMD) joint is a unique joint that can become damaged or dysfunctional as the result of many physiologic problems, including estrogen and vitamin deficiencies. TMD joint dysfunction can result in systemic symptoms that often appear unrelated such as tinnitus, headaches, and motion sickness. The case study presented in this course shows how important the proper function of the temporomandibular joint is to quality of life. By paying close attention to our patients' chief complaints, we can aid in the timely diagnosis and treatment of temporomandibular joint dysfunction.
Educational objectives
Upon completion of this course, the dental professional should be able to:
Describe the symptoms of temporomandibular joint dysfunction
Investigate how estrogen deficiencies may influence myofascial disorders in patients
Strategize assessment of treatment approaches to increase success in temporomandibular joint dysfunction patient care
Provide information related to an individual case study that may improve dental professionals' assessment and treatment options for patients
About the Authors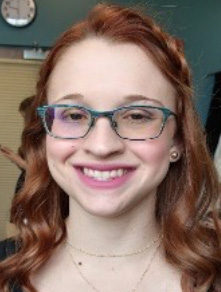 AMANDA G. WALTNER, BSDH, RDH, CDHC, is a graduate of Southern Illinois University dental hygiene program class of 2022. She has dental hygiene licenses in Illinois, South Dakota, and Minnesota. Amanda has been involved with research most of her life with prior publication in chemistry. Her passion for dentistry results from childhood dental problems and receiving excellent dental care. The temporomandibular joint is of interest due to its uniqueness in structure and the lack of current research.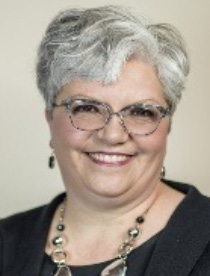 JENNIFER S. SHERRY, MSEd, RDH, is an associate professor in the dental hygiene program at Southern Illinois University Carbondale. Her research interests include dental radiography and cases, community oral health, public health, clinical dental hygiene, and advocacy and access-to-care issues.
Quick Access Code: 22126
Photo credit: 110829351 / Background © Volodymyr Melnyk | Dreamstime.com

Login
Accessing this course requires a login. Please enter your credentials below!