A peer-reviewed article written by Kandice Swarthout, RDH, LPC
Abstract
Human trafficking is a growing public health and safety issue in the United States. It is the fastest-growing commerce in the world with over 200,000 minors at risk in the United States. People of all ages are forced into labor or sexual exploitation with fraud and coercion. It is believed that up to 80% of victims are seen by healthcare providers while under the influence of traffickers.1 These victims will not identify themselves as such due to the fear of being further abused by their traffickers. Currently, only 13 states require healthcare professionals to take courses on recognizing the signs of a trafficked person.2 As dental care providers, it is imperative to identify the signs and know how to report suspected human trafficking. By educating dental hygienists, as well as other professionals in all healthcare settings, victims of trafficking may be more likely to be rescued and receive the proper resources for healing and recovery.
Educational objectives
Understand the definition of human trafficking
Learn who is at risk to be trafficked
Understand the difference between sex trafficking and sex work
Learn how to identify a person who is being trafficked
Evaluate the need to report a potentially trafficked person
Understand the procedures for reporting a potentially trafficked person
Use trauma-informed care and apply effective communication skills to a potentially trafficked patient
---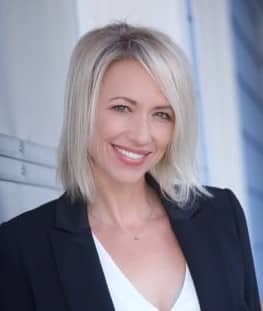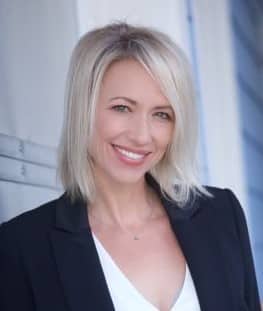 Kandice Swarthout, RDH, LPC, is a licensed professional counselor and registered dental hygienist. She is a full-time dental hygiene educator in Texas. Kandice is the owner of Inspired Education & Wellness, where she is a writer, private practice therapist, and speaker. She combines her clinical dental and mental health experience to help other healthcare professionals have a fulfilling work-life experience. Read Kandice's articles in Dentistry iQ, Today's RDH, and her blog on Facebook titled "Fearless Compassion: Stories of Personal Triumph."
Image credit: © Sujit Kantakat | Dreamstime.com
Quick Access Code: 21005

Login
Accessing this course requires a login. Please enter your credentials below!