Dr Guillermo Chacon dives into the latest enhancements to robotic-assisted dental surgery, highlighting improvements that give the clinician freedom to perform as much, or as little pre-planning, as they deem necessary. See how robotics is changing for the better and offering clinicians flexibility in their day-to-day decision-making while maintaining accuracy and delivering quality outcomes.
Attend the webinar live? Click here to enter your claim credit code.
About the Presenter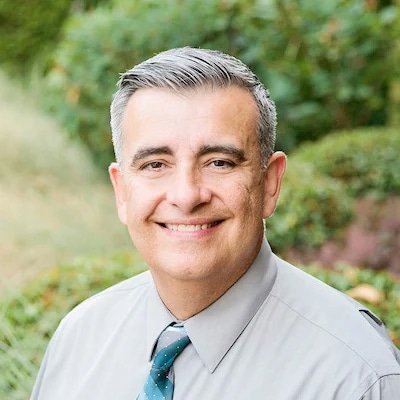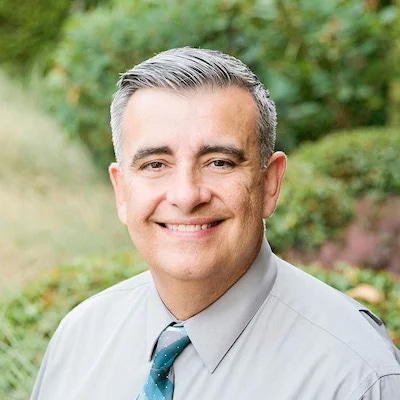 Guillermo Chacon, DDS, FACS, Oral Surgeon
Oral & Facial Surgery Centers of Washington, Puyallup
Dr. Chacon is Board Certified by the American Board of Oral and Maxillofacial Surgery. He is a fellow of the American College of Surgeons, the American Association of Oral and Maxillofacial Surgeons and the American College of Oral and Maxillofacial Surgeons. He is a member of the American Academy of Cosmetic Surgery, the Academy of Osseointegration, and the American Cleft Palate Craniofacial Association. Dr. Chacon is also a member of local, state, regional, national, and international Oral and Maxillofacial Surgery and dental associations.

Dr. Chacon maintains a faculty affiliation in the Department of Oral and Maxillofacial Surgery at the University of Washington as an affiliate Associate Professor. He has extensive research experience and multiple publications, especially in the areas of dental implants and bone reconstruction. He lectures nationally and internationally on a variety of topics, including dental implants, bone regeneration, trauma, and facial cosmetic surgery.
About the Sponsor


Yomi is the first and only robot-assisted technology for dental surgery. Yomi uses haptic technology with proprietary planning software to deliver implants placed with the correct position, angulation, and depth; so you have easier restorations overall, and the confidence to enhance your patients' experience. Yomi helps guide you through every step of your implant procedures. It's top-of-the-line technology that can take your talent and practice to the next level. Bring us your bold vision and we'll bring you the confidence to execute it. You + Yomi.

Login
Accessing this course requires a login. Please enter your credentials below!