Coronary vasospasm is considered a rare cardiac condition in the world of cardiology, but recent research and expanded dialogue in the medical community are beginning to show that coronary vasospasm may be more widely experienced and underdiagnosed. Many dental implications can arise with affected patients. Dental considerations include stress management; psychological experiences for the patient; use of proper and safe anesthesia; medical complications in the dental chair; oral manifestations of cardiac medications; and drug interactions. Knowledge expansion of dentists and dental hygienists for patients with coronary vasospasm is crucial in globally recognizing this condition and safely treating a compromised population.
Learning Objectives
Upon completion of this course, the dental professional should be able to:
Define coronary vasospasm
Describe the epidemiological factors of coronary vasospasm
List symptoms, diagnosis, and treatment of coronary vasospasm
Identify who is at risk for coronary vasospasm
Describe medical complications and management in the dental chair
About the Author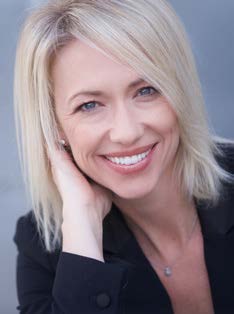 Kandice Swarthout, RDH, LPC, is a licensed professional counselor and registered dental hygienist. She is a full-time dental hygiene educator in Texas. Kandice is the owner of Inspired Education & Wellness, where she is a speaker, writer, and private practice therapist. She combines her clinical dental and mental health experience to help other health-care professionals have a fulfilling work-life experience. Kandice is an approved provider under Texas Health and Human Services for human trafficking training for health-care professionals. Read her articles in DentistryIQ, Today's RDH, and her blog on Facebook, Fearless Compassion: Stories of Personal Triumph. Contact Kandice at kandiceswarthout.com or on social media @ thecounselorhygienist.

Login
Accessing this course requires a login. Please enter your credentials below!