Long COVID has affected 23 million Americans, pushing an estimated 1 million out of work. However significant, the full magnitude of health and economic effects is yet to be determined. The causes of long COVID are not fully understood, complicating diagnosis and treatment. This CE webinar educates the dental professional on the patient's systemic and oral health risks post-COVID-19.
During this CE webinar, we will:
• Discover the signs and symptoms of Long COVID
• Identify the risks oral and systemic health risks that are associated with Long COVID
• Review how to reduce the oral consequences of Long COVID
About the presenter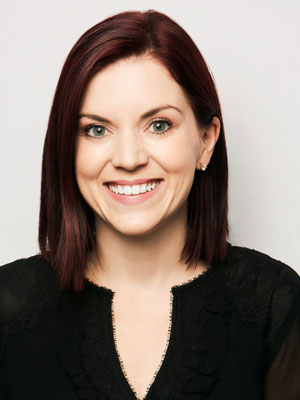 Amber Auger, MPH, RDH, has 17 years of experience in the dental hygiene industry. She is a practicing dental hygienist, corporate consultant, and RDH coach.
Amber is the creator of Thrive in the OP™, a membership course that includes both on-demand sessions and weekly coaching. Thrive in the OP™ equips dental hygienists with clinical, business, and leadership capabilities outside of their traditional hygiene degree. Amber is the 2019 Award of Distinction recipient for her work in public health. She has been to 5 different countries to provide preventive dental hygiene services. Amber is also the host of #AskAmberRDH with RDH Magazine, the Editorial Director for the Graduate Newsletter, and an international lecturer. Amber is known for incorporating humor into her educational content and practical approach to implementing the latest science into your everyday workflow. The vast content that Amber provides through virtual, in-person events, group and one-on-one coaching will leave you inspired, empowered, and equipped to conquer your career goals.

Login
Accessing this course requires a login. Please enter your credentials below!