A peer-reviewed course written by Katrina M. Sanders, MEd, BSDH, RDH, RF, and Thomas Viola, RPh, CCP
Abstract
Local anesthetics designed for use in the dental setting are safe and effective medicaments, yet their utilization requires careful consideration in an effort to reduce the risk of adverse reactions for the dental patient. The medical history is an integral key to this consideration, as there is a potential for drug interactions or complications in compromised patients. The relative and absolute contraindications affiliated with the safe delivery of local anesthesia for the dental patient vary widely in relation to the systemic disease or condition. Understanding these contraindications and applying these clinical decision-making modalities when considering local anesthesia selection, dosage, and delivery are critical in the safe and efficient delivery of injectable and noninjectable drugs in the dental setting.
This course seeks to improve the dental care provider's understanding of the interaction between injectable local anesthesia and various systemic conditions as well as aid in the clinical decision-making needed for the provision of safe local anesthesia delivery for compromised patients in a dental setting.
Educational objectives
Upon completion of this course, the dental professional should be able to:
Understand the current scientific literature about the potential complications between injectable local anesthesia and systemic disease.
Review injectable local anesthesia considerations in the management of oral pain.
Discuss chronic diseases requiring modifications in the delivery of injectable local anesthesia, including cardiovascular disease, diabetes, thyroid disease, respiratory disease, hepatic and renal dysfunction, central nervous system disorders, endocrine disease, and hematologic disorders.
Discuss conditions that may require modifications to the delivery of injectable local anesthesia, including allergies, pregnancy, and recreational drug use.
Identify specific clinical decision-making strategies in the provision of safe injectable local anesthesia delivery.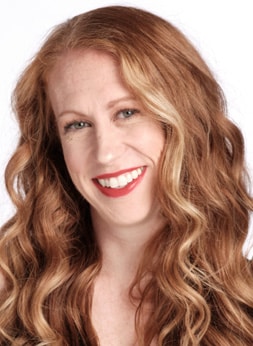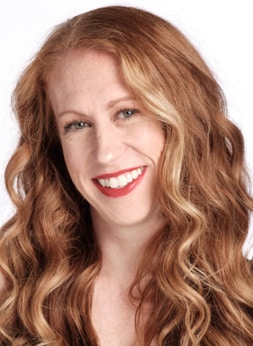 Katrina M. Sanders, BSDH, MEd, RDH, RF, is a clinical dental hygienist, author, and international speaker. She is the clinical liaison, Hygiene Excellence and Innovation for AZPerio. Known as "The Dental Resultant," Katrina is the cofounder of the Core Group, LLC, a boutique-style consulting firm focused on high-level standards, excellence, and production. Katrina is the founder, CEO, and keynote speaker for Sanders Board Preparatory and is a published author with Dentaltown and Today's RDH, and a columnist and advisory board member for Modern Hygienist and brand ambassador for Dimensions of Dental Hygiene.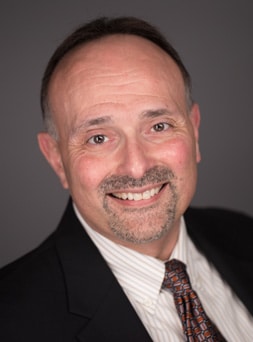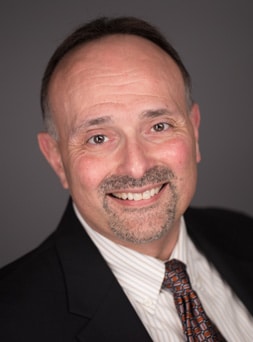 Thomas Viola, RPh, CCP, is the founder of "Pharmacology Declassified" and a board-certified pharmacist who also serves the profession of dentistry as a clinical educator, professional speaker, and published author. Tom is a member of the faculty of 15 dental professional degree programs and has presented over a thousand continuing education courses in the areas of oral pharmacology and local anesthesia. Through his informative, humorous, and engaging live seminars and webinars, Tom has earned his reputation as the go-to specialist for making pharmacology practical and useful for all members of the dental team.
© Oat Autta | Dreamstime.com
Quick Access Code: 21074

Login
Accessing this course requires a login. Please enter your credentials below!