This article will highlight the oral disease risk factors present in patients with Graves' disease and help restructure the dental management for these patients. Graves' disease is an autoimmune disorder affecting thyroid function and is the most common cause of hyperthyroidism, which is the overproduction of thyroid hormone. Graves' disease positively correlates with periodontitis and can also cause a greater susceptibility to dental caries, osteoporosis of the maxilla and mandible, burning mouth syndrome, and Sjögren's syndrome. Collaboration between dental professionals and endocrinologists is needed to ensure optimal oral and systemic health for patients with Graves' disease and to accelerate the prevention and detection of the associated oral diseases. Dental professionals should be aware of the symptoms of Graves' disease and adverse reactions to treatment options. A shorter dental recall interval for patients with Graves' disease is beneficial for preventing and arresting multiple dental diseases.
Educational objectives
Upon completion of the course, participants will be able to:
Describe the definition, etiology, symptoms, and treatment for Graves' disease
Identify the clinical oral manifestations of patients with Graves' disease
Define systemic, oral, and mental health implications for patients with Graves' disease
Define recommended treatment and recare intervals for patients with Graves' disease
About the authors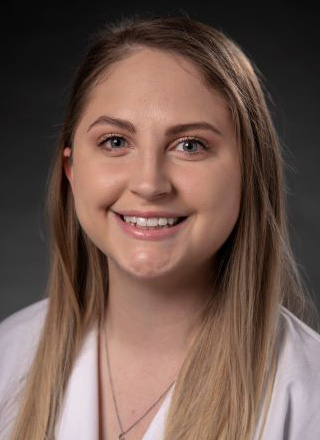 Jayci Jones, RDH, is a graduate of Collin College. She is passionate about the dental management of Graves' disease because she has lived with the symptoms of the disease for two years. Jayci is motivated to research the oral effects of autoimmune diseases for the benefit of her clinical patients and herself. She was the Hu-Friedy Golden Scaler recipient of her class and hopes to work in periodontal and community clinics to educate patients on the impact of oral-systemic health.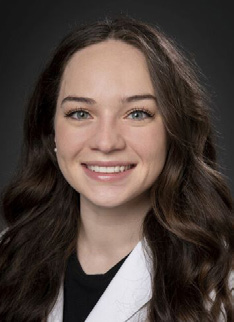 Lindsey Cunningham, RDH, is an honors graduate from the Collin College dental hygiene program in the Dallas, Texas, area. She is passionate about community dentistry, periodontics, and the oral-systemic link. After being diagnosed with Graves' disease in 2018, Lindsey's passion for learning more about the etiology of the disease grew exponentially. Her goal is to spread awareness to hygienists to help other patients who are living with Graves' disease.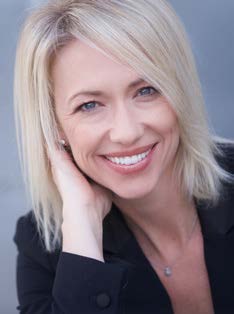 Kandice Swarthout, RDH, LPC, is a full-time dental hygiene educator in Texas. She is the owner of Inspired Education & Wellness, where she is a speaker, writer, and private practice therapist. She combines her clinical dental and mental health experience to help other health-care professionals have a fulfilling work-life experience. Kandice is an approved provider for human trafficking training for health-care professionals. Contact Kandice at kandiceswarthout. com or on social media @thecounselorhygienist.
Photo credit:  ID 135159555 © Kateryna Kon | Dreamstime.com
Quick Access Code:  22140 

Login
Accessing this course requires a login. Please enter your credentials below!