This course is now closed. We apologize for any inconvenience.
A peer-reviewed article written by Maria L. Geisinger, DDS, MS
Abstract
With the rapid pandemic incited by SARS-CoV-2, which causes the disease COVID-19, the widespread governmental and societal changes have affected much of our society. Overall, respiratory infections—both chronic and acute—contribute to up to 6 million deaths annually and these diseases are highly communicable.1 Many respiratory infections have been linked to oral microbiota and/or other opportunistic microorganisms. While the current pandemic is caused by a virus that is similar to previous viral causes of epidemics/pandemics, it appears to be unique in its characteristics regarding the clinical presentation of the infection. SARS-CoV-2 is a coronavirus, and understanding the virology associated with this particular virus is critical to evaluating the biologic rationale for future interventions. This continuing education course will review the current status of understanding regarding the SARS-CoV-2 virus, its activity with host cells, and potential biologic targets for future interventions.
Educational objectives
Upon completion of this course, the dental professional should be able to:
Discuss the current understanding of the structure and function of the SARS-CoV-2 virus
List related viruses and the resultant diseases that they caused
Understand the differences in infectivity and viral activity between SARS-CoV-1 and SARS-CoV-2
Develop an understanding of the potential therapeutic targets for SARS-CoV-2
---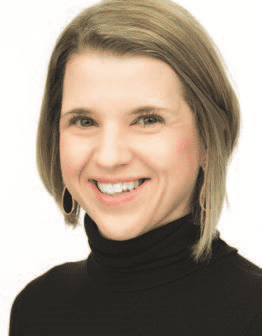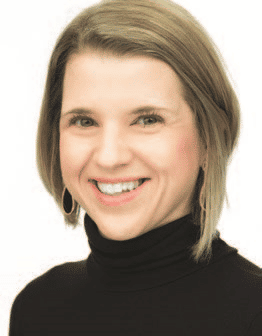 Maria L. Geisinger, DDS, MS, is a professor and director of advanced education in periodontology in the Department of Periodontology in the University of Alabama at Birmingham (UAB) School of Dentistry. Dr. Geisinger received her BS in biology from Duke University, her DDS from Columbia University School of Dental Medicine, and her MS and Certificate in Periodontology and Implantology from the University of Texas Health Science Center at San Antonio. Dr. Geisinger is a diplomate in the American Board of Periodontology. She has served as the president of the American Academy of Periodontology Foundation and on multiple national and regional organized dentistry committees. She currently serves as chair of the ADA's Council on Scientific Affairs and as a member of the AAP's Board of Trustees. She has authored over 40 peer-reviewed publications and her research interests include periodontal and systemic disease interaction, implant dentistry in the periodontally compromised dentition, and novel treatment strategies for oral soft- and hard-tissue growth. She lectures nationally and internationally on topics in periodontology and oral health care.
© Mrazzzzz – Dreamstime.com
Quick Access Code: 15442

Login
Accessing this course requires a login. Please enter your credentials below!