A peer-reviewed article written by Kathryn Gilliam, BA, RDH, FAAOSH
Abstract
This is an exciting time to be in dentistry. Dentistry and dental hygiene are growing as medical specialties. As our understanding of the multiple links between the mouth and the body has increased, our roles have expanded to include comprehensive care of the patient's whole health. One aspect of whole health care that can have an enormous life-changing and life-saving effect is to screen for sleep-disordered breathing. Breathing is the most essential function of our bodies. Without oxygen, we cannot survive. Yet, until recently, breathing was not considered a part of dentistry's scope of practice. With the advent of comprehensive health care and integrative dental medicine, focus on the central role of airway and breathing disorders represents a shift in dentistry's approach to patient care.1
Educational objectives
Identify various types of sleep-disordered breathing
Describe the screening process for identifying sleep-disordered breathing
Appraise the risks of undiagnosed and untreated sleep-disordered breathing
Recognize the signs and symptoms for sleep-disordered breathing in adults
Distinguish the treatment options available for sleep-disordered breathing
---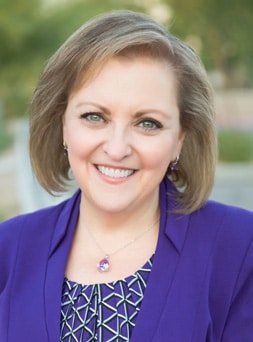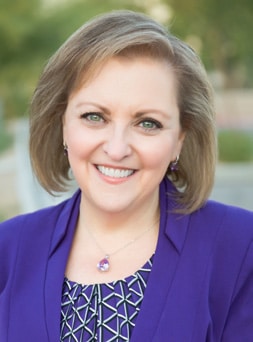 KATHRYN GILLIAM, BA, RDH, FAAOSH, HIAOMT, is the CEO and founder of PerioLinks, a consulting and speaking company. She is also an oral wellness practitioner, key opinion leader, industry influencer, and author. Kathryn's interest in the medical side of dentistry led her to graduate twice from the Bale Doneen Preceptorship for Cardiovascular Disease Prevention. She then completed level one of the functional oral systemic health miniresidency of the Exceptional Dental Courses, and, in 2018, she earned a fellowship in the American Academy for Oral Systemic Health. Kathryn earned a certification in biological dental hygiene from both the International Academy of Biological Dentistry and Medicine and the International Academy of Oral Medicine and Toxicology in 2020. Kathryn is a faculty member and dental hygiene specialty coach for the Productive Dentist Academy. She also serves on the peer-review board for the Dental Academy for Continuing Education and has published multiple articles and continuing education courses.
Quick Access Code: 20008
© tommaso79 | gettyimages.com


Login
Accessing this course requires a login. Please enter your credentials below!