Ensuring infection control compliance can be challenging for many practices. From remaining current with regulations, providing proper team training, maintaining cleanliness and sterilization standards, managing costs, and implementing effective communication and documentation processes, preventing exposure to pathogens is one of the most important and challenging tasks that dental professionals face. However, noncompliance with dental infection control protocols is not an option and can have serious consequences: patient or team member infections, legal and financial consequences, and damage to reputation leading to loss of patients and revenue.
Learning Objectives
Define infection prevention principles and recommendations for dental health care settings
Recognize how to prevent transmission of infectious agents through standard precautions
Employ standard operating procedures to remain in compliance with regulations
Manage a successful infection control plan
About the presenter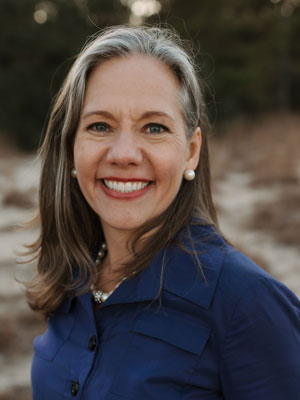 Amanda describes her career in dental hygiene as an adventure. Growing up and marrying into the military she's had the opportunity to experience life and dentistry all over the world. Through her adventures, she became obsessed with finding ways to continue her education and stay current within dentistry. Amanda practices part-time and is an industry educator. She is a speaker, award-winning author, and host of the Your Dental Top 5 podcast. A member of the advisory board for RDH magazine and OSAP's Infection Control In Practice Editorial Review Board, Amanda strives to make topics in dentistry accurate, accessible, and fun!


Login
Accessing this course requires a login. Please enter your credentials below!