This course is expired and no longer available for purchase.
A peer-reviewed article written by Amber Auger, MPH, RDH, and Erinne Kennedy, DMD, MMSc, MPH
Abstract
The inappropriate use of antibiotics has been associated with adverse events that have short- and long-term effects on the patient and society. These adverse events have the potential to burden the health-care system and negatively impact current and future generations. Dentists contribute to more than 10% of all antibiotic prescriptions. Antibiotic stewardship is defined as "the optimal selection, dosage, and duration of antimicrobial treatment that results in the best clinical outcome for the treatment or prevention of infection, with minimal toxicity to the patient and minimal impact on subsequent resistance."1 The practice of antibiotic stewardship will help dentists prescribe the appropriate antibiotic with correct dose, duration, and timing for the patient diagnosis. Dentists and dental offices nationwide will benefit from the practice of antibiotic stewardship, and the implementation of these practices will likely improve patient outcomes. This continuing education program will provide an understanding of antibiotic stewardship, direct dental teams to the information they need to evaluate their current protocols, and inspire dental teams to practice antibiotic stewardship.
Educational objectives
At the conclusion of this educational activity, participants will be able to:
Review the current status of public health problems that result from the inappropriate use of antibiotics
Define and explore the concept of antibiotic stewardship
Explore existing national trainings, state toolkits, and practice guidelines in general dentistry
Apply and evaluate the practice of stewardship to their private practices
---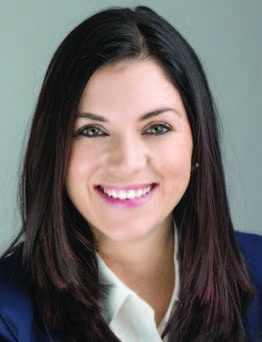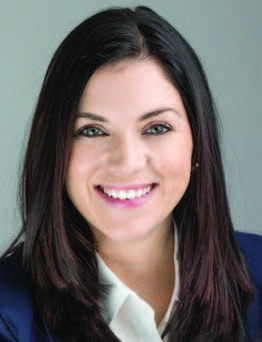 Amber Auger, MPH, RDH, is a practicing dental hygienist in Boston, Massachusetts. She graduated from the University of New Haven with a bachelor's degree in dental hygiene and from the University of New England with a master's degree in public health. Auger has experience teaching at multiple dental hygiene colleges and has provided preventive dental services in five different countries. She serves as the marketing manager for Hygienists for Humanity, a nonprofit organization that provides dental care locally and abroad. Auger provides CE courses throughout the nation, has published over 100 articles, and is editor of the RDH Graduate newsletter. She is passionate about creating protocols for chairside technologies to ensure they are implemented.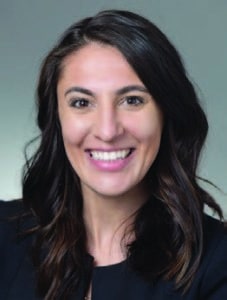 Erinne Kennedy, DMD, MMSC, MPH, graduated from Nova Southeastern College of Dental Medicine in 2015. She completed a one-year general practice residency at a Veterans Affairs hospital in 2016, and her dental public health residency in 2018. She graduated as an inaugural student in a master's program in dental education at Harvard School of Dental Medicine in spring 2019 and serves in a local health center in Boston, Massachusetts. She has a passion for antibiotic stewardship and has been a member of the American Dental Association expert panel for developing antibiotic stewardship guidelines.
Image Credit: DentalEconomics.com

Login
Accessing this course requires a login. Please enter your credentials below!