Date: December 12, 2023 | 7:00 PM CST/8:00 PM EST
Duration: 1 Hour
Credits: 1
Sponsor: Surround Medical Systems
Cost: Free
Join us for a comprehensive one-hour multi-disciplinary webinar led by Dr. Diwakar Kinra, an endodontist, panel discussion by Dr. Erin Elliott and Dr. Josh Austin both general dentists, and Dr. David Wong a periodontist. They will delve into the world of advanced dental imaging. This course aims to familiarize dental professionals with the concept of 3D tomosynthesis and its application in dental imaging, particularly focusing on stationary intraoral tomosynthesis images as they contrast and compare to traditional 2D images.
Learning Objectives:
Define 3D Tomosynthesis and explain how it differs from traditional 2D imaging
Understand the limitations of 3D Tomosynthesis compared to other dental imaging techniques
Identify the benefits and key applications of 3D Tomosynthesis
Utilize 3D Tomosynthesis in their dental practice
Educational support provided by: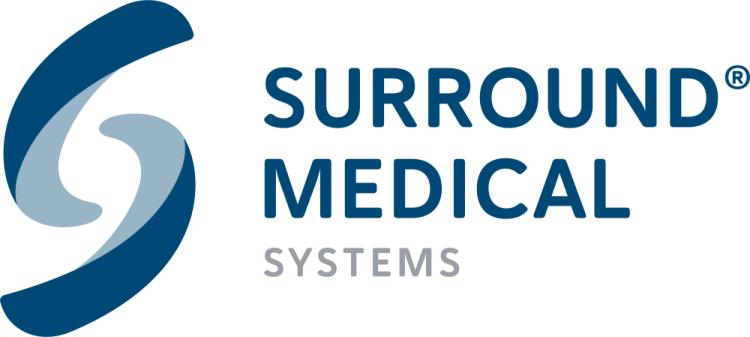 Login
Accessing this course requires a login. Please enter your credentials below!